PADDLE BOARDING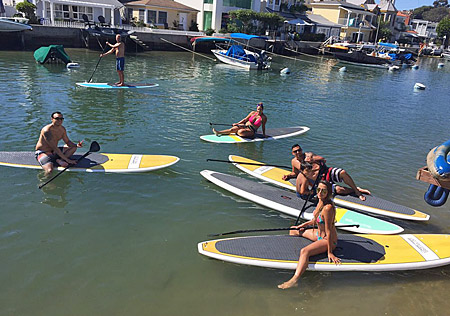 The ultimate Paddle Boarding experience on a luxury yacht!

Our Paddle Board rental service is for clients who are charting a yacht.

Anchor Yacht Charters offers a lesson to show you the basics with an instructor on board the yacht. We provide the Paddle Boards and Paddles with an instructor to teach you the art of Paddle Boarding..

The sport of stand up paddle boarding (SUP) is a fun, easy and a great way to spend time with the family, friends or a great way to team build with your company. Paddle boarding offers an amazing experience of which the likes could be compared to walking on water! You can be standing up paddle board, checking out the sea life, laughing with your friends, basking in the sun and having the best time ever!

Click Photos Below to Enlarge